Franchise Innovation Jury 2019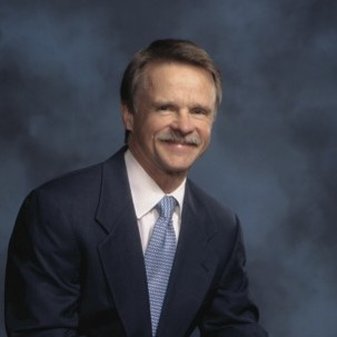 Darrell Johnson
CEO
FRANdata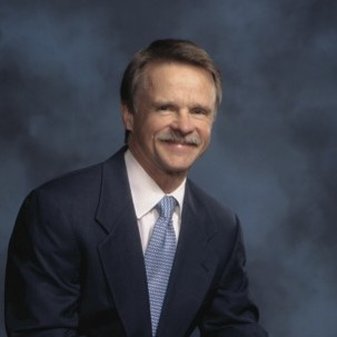 Darrell Johnson
CEO
FRANdata
As CEO of FRANdata since 2001, Darrell Johnson oversees the strategic direction of the leading franchise-focused research and advisory firm in the nation. Leveraging his extensive franchise performance metrics and financial experience, Darrell has grown the company's capital access and franchise intelligence solutions to what it is today. Prior to his time at FRANdata, Darrell was part of the National Cooperative Bank's executive team, where he managed investment, conventional and SBA lending groups. His career spans information services, commercial banking, investment banking and federal financial regulation. Darrell is a CFE and is currently on the International Franchise Association's Board of Directors. Known as the "Franchise Economist," Darrell is a sought-after advisor to franchisors, suppliers, media companies and some of the top private equity firms in the nation. He is a frequent speaker and contributing columnist on franchising economics and trends and is often cited as a franchise subject matter expert in such leading media as The New York Times, The Wall Street Journal, Bloomberg and Forbes.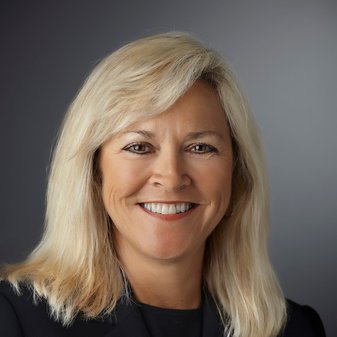 Diane Phibbs
Chief Content Officer
Franchise Update Media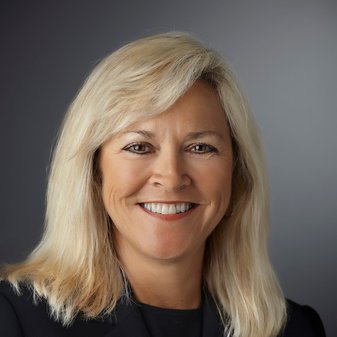 Diane Phibbs
Chief Content Officer
Franchise Update Media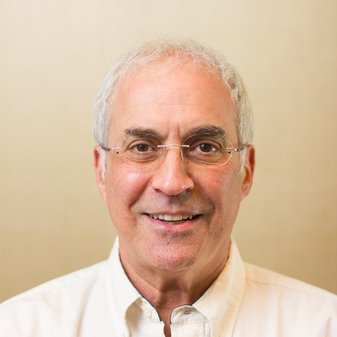 Eddy Goldberg
Managing Editor
Franchise Update Media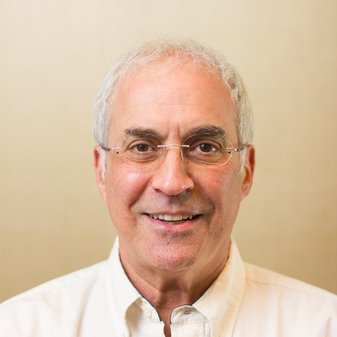 Eddy Goldberg
Managing Editor
Franchise Update Media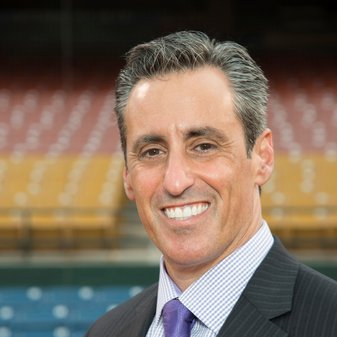 J.B. Bernstein
CEO
AviSight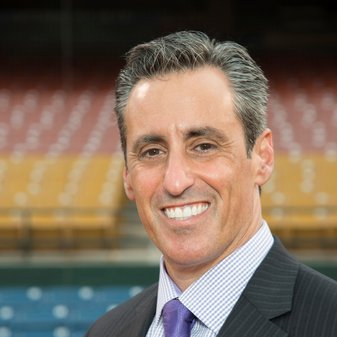 J.B. Bernstein
CEO
AviSight
As a self-proclaimed "Serial Investor" J.B. Bernstein has funded and successfully launched businesses in Packaged Goods, Trading Cards, Digital Content, Sports, TV, Supplements, Building Blocks, & New Tech. His most recent investment in AviSight, a leading UAS Industrial Inspection company, was so intriguing, he accepted the role of CEO and is ushering in a generational paradigm shift in the industry for Oil, Gas, & Power companies worldwide. As CEO, J.B is steering the world's leading provider of unmanned aerial inspection and data services onto a path of success. As a 30+ year veteran of the sports marketing and packaged goods industries, J.B.'s early work includes positions with Grey Advertising, Procter & Gamble, Upper Deck, and Major League Soccer before starting his own sports agency. As founder of Access Group of Miami, LLC, he has represented some of the greatest athletes of all-time including Barry Bonds, Barry Sanders & Emmitt Smith. Bernstein was responsible for creating ground breaking programs such as Smith's Run With History™ which is now the standard deal in NFL milestone marketing. Most notably, J.B. co-created The Million Dollar Arm™(www.TheMillionDollarArm.com) contest in India. His story is the subject of a Disney motion picture that was released on May 16, 2014 starring Jon Hamm as J.B.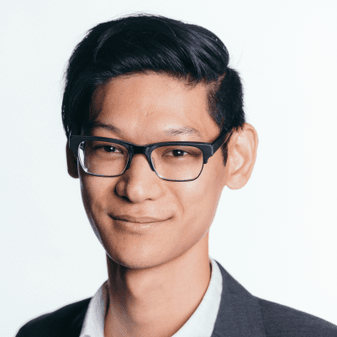 Jon Chang
IBM Watson Product Marketer &
New York University Adjunct Faculty of Social Media and Web Analytics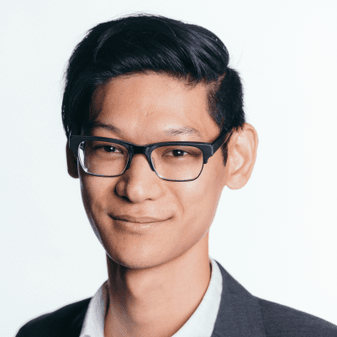 Jon Chang
IBM Watson Product Marketer &
New York University Adjunct Faculty of Social Media and Web Analytics
Jon Chang is a 2019 Forbes 30 Under 30 list maker, an expert digital, growth, and product marketer, and a recognized global educator and keynote speaker. He's currently an IBM Watson product marketer and New York University Adjunct Faculty of Social Media and Web Analytics. Jon further demonstrates his passion for marketing by teaching at General Assembly, while also advising the education non profit Exploration Summer Programs. Previously at Kickstarter, Stack Overflow, and MakerBot.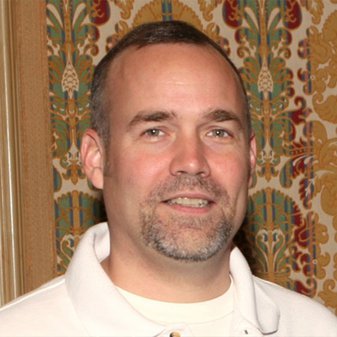 Kerry Pipes
Executive Editor
Franchise Update Media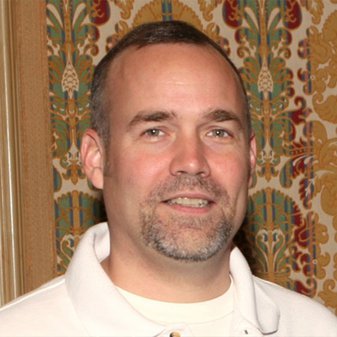 Kerry Pipes
Executive Editor
Franchise Update Media
Michelle Rowan
COO
Franchise Business Review
Michelle Rowan
COO
Franchise Business Review
Michelle Rowan is the President and COO of Franchise Business Review, a market research and consulting company specializing in franchisee and employee satisfaction, as well as franchise relations issues. She is an active member of the International Franchise Association, is a Certified Franchise Executive, and is Vice-Chair of the Women's Franchise Committee and Leadership Conference Task Force. She has facilitated CEO Performance Groups and Executive Networking Groups within the franchise industry and regularly speaks at industry events. Michelle is also a mentor to business students at her alma mater, the University of New Hampshire.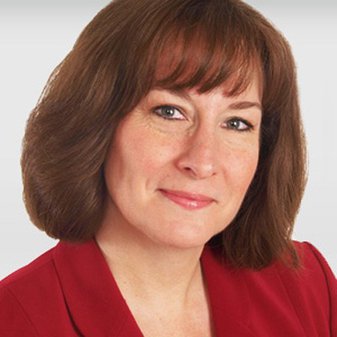 Therese Huszka
Senior Consultant
​MSA Worldwide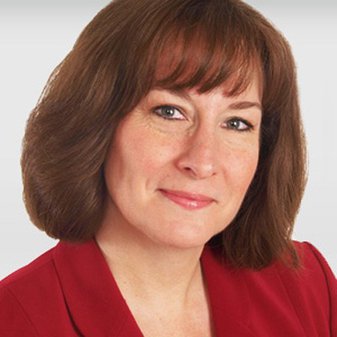 Therese Huszka
Senior Consultant
​MSA Worldwide
Theresa Huszka is a Senior Consultant for MSA Worldwide, a domestic and international franchise advisory firm. She brings over 18 years of experience in franchising specializing in Franchise and Business Development, with a focus on program evaluation, goal setting, system development, and implementation strategies. Theresa has worked with both new and established brands providing assistance setting and achieving realistic development goals through careful planning and methodical implementation. Theresa was the Director of Franchise Sales Development for TSS Photography, the leader in youth sport, school, and event photography, and assisted them with a complete redesign of their franchise development program. Before TSS, Theresa was Executive Vice President of Development for Cianci European Eatery, a joint partnership with MFV Expositions, and joined MFV Expositions as Director of Development to head up the development and launch of its sales automation software, MyBruno.com. Theresa was also Vice President of Franchise Development for SmallBizPros, Inc., parent company of Padgett Business Services and PayTrak Payroll Services. She joined the SmallBizPros, Inc. team in 2002 to redevelop their franchise development programs and began her career in franchising with ProForma, a leader in printing and promotional products. Theresa is a graduate of the International Franchise Association's Certified Franchise Executive (CFE) program.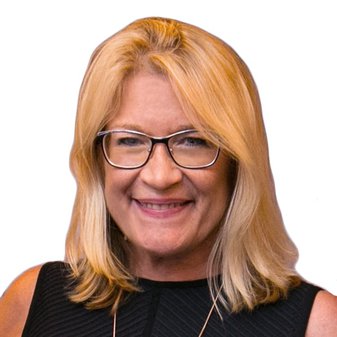 Therese Thilgen
CEO/Co-Founder
Franchise Update Media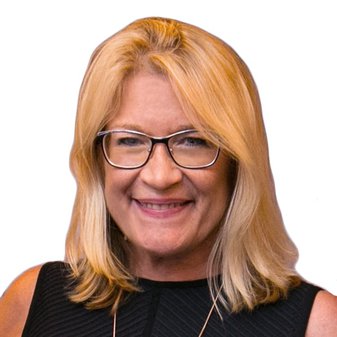 Therese Thilgen
CEO/Co-Founder
Franchise Update Media